---
Paul Roberts
Artistic Director
'Paul Roberts' excellence as a writer on music is matched by his superb talents as a pianist. I know of no other figure in the musical world who combines so impressively the roles of scholar and performer.' Richard Goode
'Six years ago I tried to run from this Château... [but] the finest of musicians and teachers stopped my flight. My gratitude to him is amongst the greatest gifts the planet has given me. I had imagined that later life would quietly close doors, but here they fly open. The week under his guidance is too short, but it sets me up to study for the next year.' Michael Ward, participant, Music at Chateau d'Aix
Paul Roberts' new book, Reading Franz Liszt: Revealing the Poetry Behind the Music, was published in June this year. 'This dazzling and richly informed book...is as deeply human as it is far reaching.' Bryce Morrison, International Piano
Stefan Bojsten
Teachers for 2024 have yet to be decided
Stefan Bojsten is one of the most established and well known pianists in Sweden. He has appeared as a soloist with most Swedish orchestras and performed all over Scandinavia, Europe, Asia and North America. He has recorded albums with many major classical labels, including Polar, Caprice, Bis, Naxos, Fermat, Artemis, MAP, recut, Musica Sveciae and Opus 3.
Since 1997, Stefan has been a professor at the Royal College of Music in Stockholm, but also a frequent master class guest at other colleges. He is also a diligently engaged jury member at international piano competitions around the world. He is chairman and producer of one of Sweden's most well known series with international and Scandinavian pianists at the Academy of Arts in Stockholm.
Stefan has been a highly valued friend and colleague of Paul Roberts' summer school, as well as a teacher and recitalist, for many years since 2004.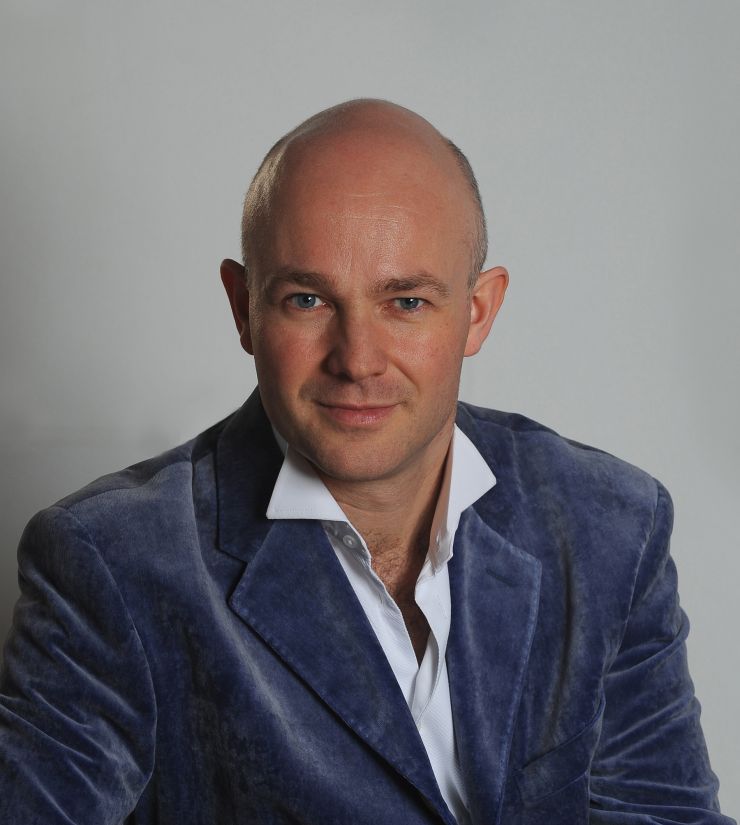 Charles Owen
Teachers for 2024 have yet to be decided
'Accomplished with thorough and refined pianistic skill and a wholehearted identification with Liszt's message, Owen's music-making is powerfully compelling.' Gramophone - on Owen's new Liszt release
Charles Owen enjoys an extensive international career performing a wide-ranging repertoire to outstanding critical acclaim. He appears at many major UK venues such as Wigmore Hall, Bridgewater Hall, The Sage & Kings Place. Internationally, he has performed at Lincoln Center and Carnegie Hall in New York, the Brahms Saal in Vienna's Musikverein, Paris Musée d'Orsay, Amsterdam Concertgebouw and the Moscow Conservatoire. He has an extensive recording list, ranging from Bach (complete Partitas) to Brahms, Janacek and Poulenc, and most recently a highly acclaimed Liszt recording of Années de pèlerinage-Suisse and Bénédiction.
Charles has been a hugely valued presence at Paul Roberts' summer school for many years. 2022 was his 10th year on the courses.
Maria Razumovskaya
Teachers for 2024 have yet to be decided
'Lyricism, security, dramatic tension. Mastery with every phrase and sentence in place.' American Record Review (USA) - on Maria's debut Liszt album
Maria Razumovskaya has been described as a 'virtuoso story-teller of the piano' (Le Courrier). She performs at many major international festivals and venues including the Cheltenham Festival, Wigmore Hall and St John's Smith Square, Zurich Stadt Kultur, Paris Musée d'Orsay, the Saint Petersburg Philharmonia, and the Rachmaninov Hall and Skryabin Museum in Moscow.
We are delighted to welcome Maria to Music at Chateau d'Aix for the second time.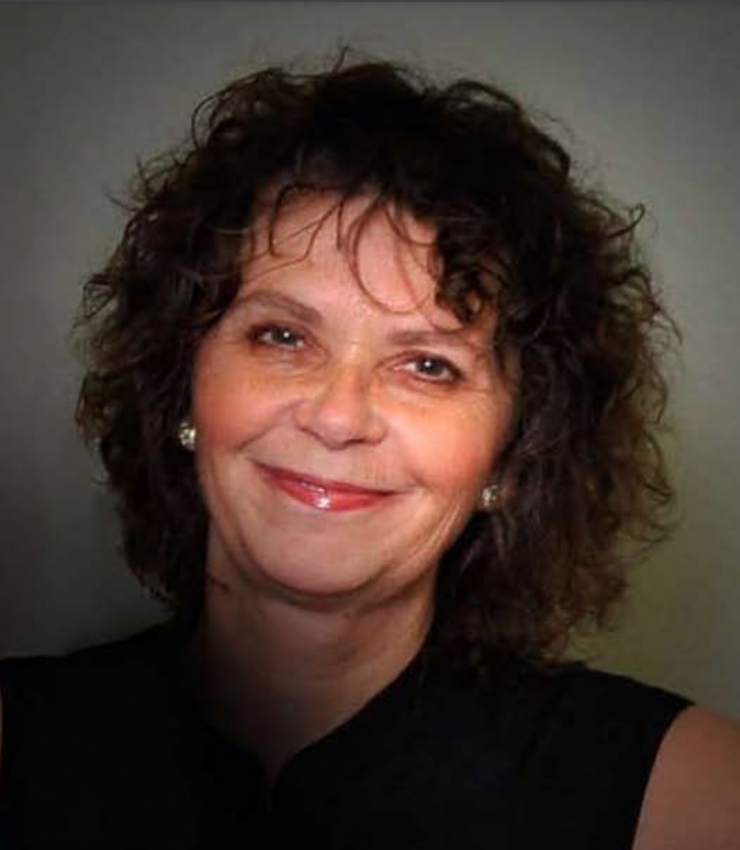 Diane Baxter
Diane Baxter, pianist, educator and consultant, is the editor of Oregon Musician. She recently retired as Professor of Music at Western Oregon University where she received the Faculty Honors Award for Outstanding Creativity and the Pastega Award for Excellence in Teaching. Diane taught studio piano and courses in Ethnomusicology, Performance Anxiety, and Research Methods. Diane consults, performs and adjudicates far and wide, often giving workshops on performance excellence. "The Science of Artistry: The Fourth String" was published in Clavier Companion in Nov/Dec 2013. Diane's article, "Ethnomusicology and Alchemy" was published in the April/May 2020 edition of American Music Teacher. Diane began Piano at Tigh na Breac in 2018, an international annual workshop on the shores of Loch Etive in the Scottish Highlands. The focus is on performance success and doing our best when it matters most. The workshop is thriving. She lives, writes, plays and thinks in Brownsville, Oregon.
Diane has been a regular participant at Paul Roberts' summer school since 2012, both as a performer in the master classes and recently as a compassionate and wise teacher and counsellor of the intermediate class.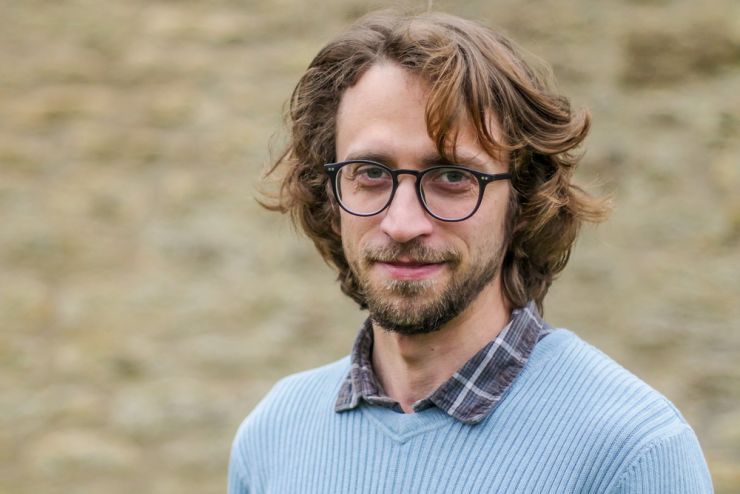 James Kreiling
'Remarkably assured, beautifully shaped playing by Kreiling of Scriabin's knotty, post-Romantic soundworld. Many highlights in this two-CD set, but the 'Insect' Tenth Sonata captivates.'
BBC Music Magazine
James and his wife Janneke Brits have been teaching and performing at the summer school for over a decade. Their piano duo partnership is electrifying, their patient and wise teaching inspiring and memorable.
Janneke Brits
Graduate of the Eastman School of Music in Rochester, New York
As chamber pianist Janneke has taken part in concert series and festivals in the US and throughout Europe, highlights being the International Master Classes at Prussia Cove, the Lagrasse Piano Festival in France, the Blair Atholl Showcase in Scotland. She has premiered for BBC Radio 3 works by Hans Werner Henze, Tristan Murail, and Peter Eotvos, broadcast from the Barbican Hall, London, and LSO St Luke's.
Janneke's contribution to Music ast Chateau d'Aix over the years has been inestimable, above all in the field of baroque keyboard music, to which she brings her superb understanding of harpsichord style and technique into a creatively free alignment with the modern piano.